WELCOME TO AUSTRALIA'S FESTIVAL DE C'ARN!
INDIE FILMS. LIVE MUSIC. ART. POPCORN. GOOD TIMES.
vivid x fRESHFLIX FILM FESTIVAL 2019
we're screening our freshest season of international and aussie shorts to an audience of legends on the top level of Sydney's mca overlooking stunning circular quay and the world famous lights of vivid. it's going to be bloody lovely.
Stick around late night for our special Freshflix Spookfest event, with all the thriller, horror and creepy sci-fi you can get your eyeballs on!
saturday 6 june, 2019
film / music / ART
Freshflix Film Festival brings together local and international indie talent at unique locations around Sydney, Australia... and around the world.
UNIQUE VENUES, LIVE MUSIC + ART. A BLOODY GOOD TIME.
Events
Grab tickets to upcoming events and check out some snaps from our past indie extravaganzas!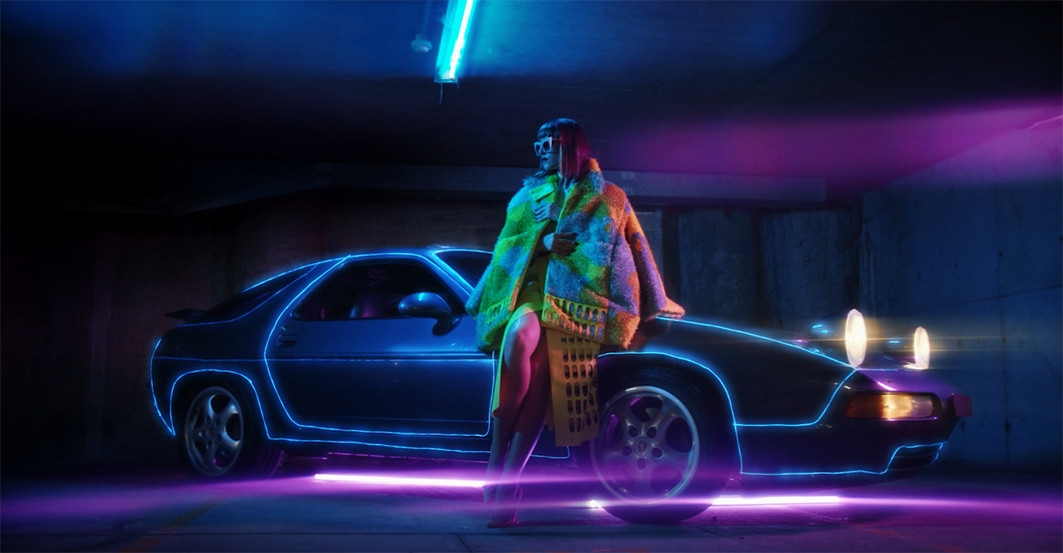 Submit
Local and international filmmakers, as well as local artists and musicians - step this way please...
our mission
reignite the froth in our community for indie film, arts and music